Brewed with our friends at Yeastie Boys, don't Ask For Janice, Ask For James*. A citrus pale ale, brewed to session strength, fermented at warmer temperatures with Norwegian Kveik yeast (a first time for us), then conditioned on Asian citrus fruit.

(*James being Yeastie Boys Head Brewer, JK)

Available in can and keg now.​​​​​​​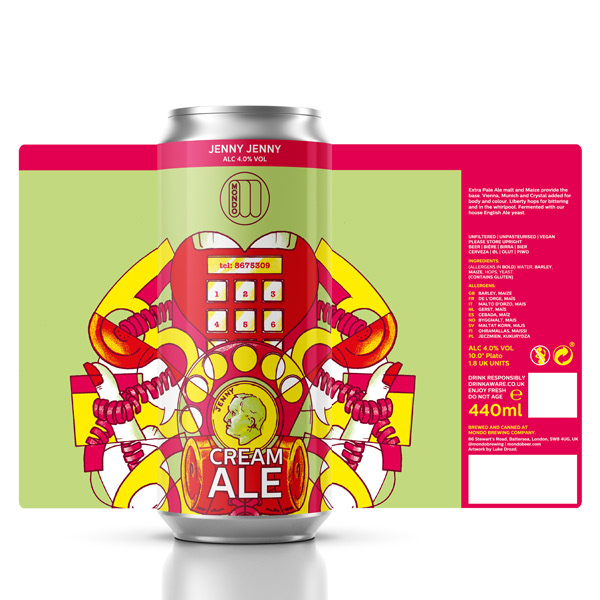 Our first Cream Ale, Jenny Jenny, canned this week. Inspired by the classic Genesee Brewery ale, which led to playing with words, so Genesee became Jenny, that went down the office rabbit hole and came back up as the power pop classic, 867 5309 (Jenny) by Tommy Tutone.

Obviously.

Available in can and very limited keg.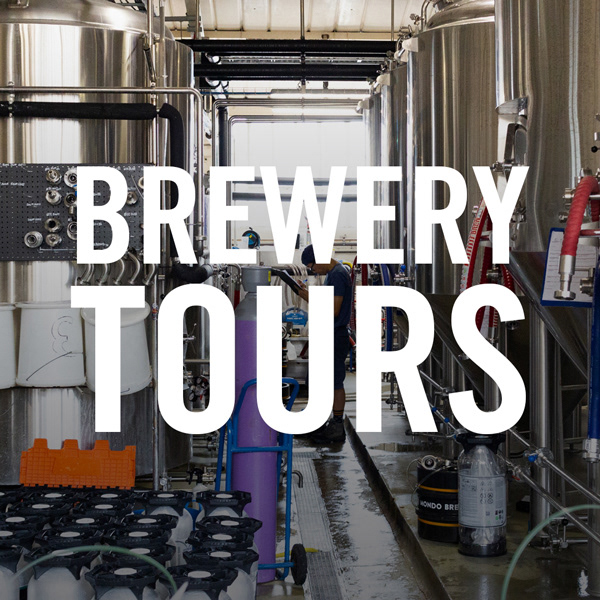 A sense of adventure leads us through our core range, seasonals and collaborations, bringing it all back to that simplest of pleasures, drinking great beer with friends. Our world view is to drink local, which leads us back home. All things point South West to our bespoke tap house overlooking the brewery, a place to enjoy fifteen rotating beers at your leisure.

Join us for a tour of our 20HL brew house and get a feel for the brewing process, from malt room to fermentation, via our new canning line, finishing in the bar with a sample flight of our latest beers.

Check out our upcoming tour dates on Eventbrite UK now: CLICK FOR MORE INFO.​​​​​​​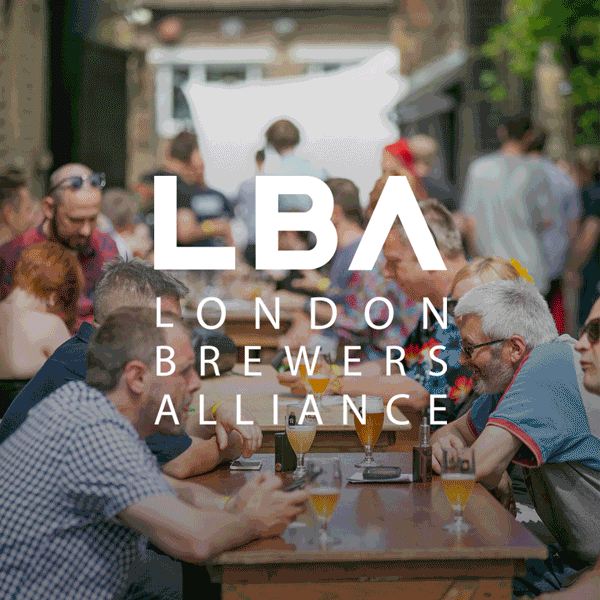 We're looking forward to returning once again to Leeds International Beer Festival, one of the highlights of the calendar. A great beer city and a great weekend. Check out their website for more info by clicking here.

Don't forget to join us in September down at Fullers for a celebration of the best cask and keg London has to offer. With over 50 breweries descending upon the Chiswick site for the London Brewers Alliance Festival, you'll have the unique opportunity to meet our brewers and talk about the processes that go into your favourite brews.

It's an all-in ticket, available here. This includes entry to the festival and all of your beer.

Save the date, Saturday 14th September 2019, 1pm-7pm.​​​​​​​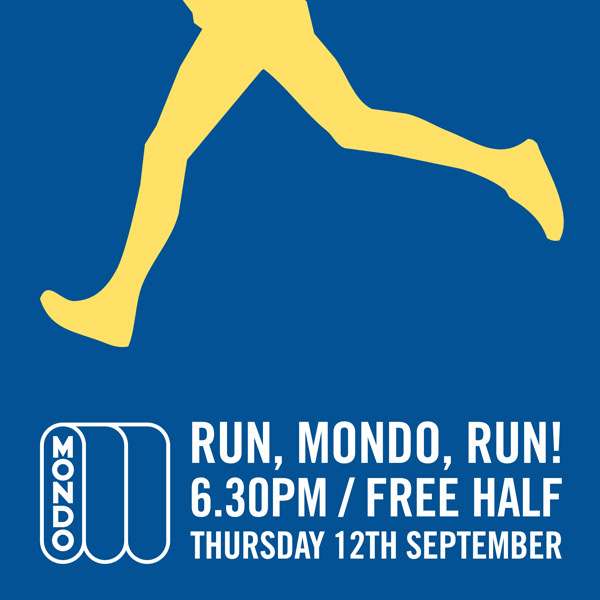 We're getting into the swing of things now, with fortnightly runs under way. Why not join us in September? We now have a non-intrusive WhatsApp group to send a reminder the week of the run, if you would like to be included on that, please send an email to Tom H with your name and contact number.

Meet at Mondo Tap by 6.30pm to drop your bags/belongings and change if needed. This is a social run designed for all abilities to take part. Experienced runners will lead from the front and have the back, everyone makes it home. The run will begin at 6.45pm sharp and we should be back at the brewery by 7.45pm for a beer. Your first half is on us with 15 taps to choose from.

Sign up on Facebook here or drop us an email to register your interest. Following the run on the 8th, the next run will be on the 22nd.​​​​​​​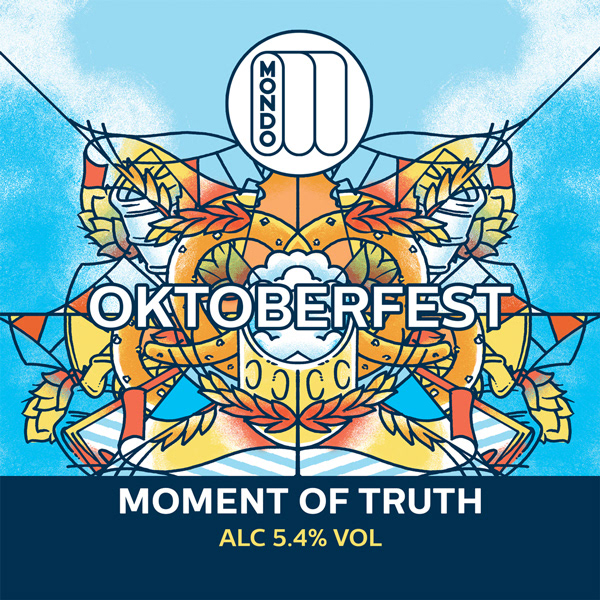 Extra Pale Ale and Munich provide the base, with CaraMunich added for colour and body. Hallertau hops for bittering and flavour addition. Fermented with an Oktoberfest Lager yeast strain. Recipe design by our Lead Brewer, and proud German, Jan Bornemann.​​​​​​​