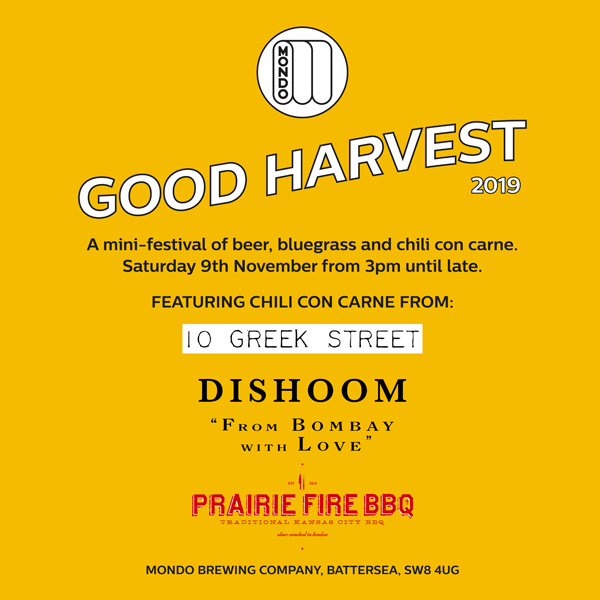 We're over a third of the way through the ticket allocation for our Good Harvest event on Saturday 9th November. Book now or risk missing out. A mini-festival of beer, bluegrass and chili con carne. Three exclusive dishes from three brilliant kitchens, 10 Greek Street, Dishoom and Prairie Fire BBQ.

Wash it all down with a stellar lineup of beer from 2nd Shift Brewing, Åre Bryggcompagni, Braybrooke Beer, Fierce Beer, The Five Points and German Kraft, with a Mondo core beer on arrival. First pours of It's Good To Talk, our dark sour collab with Fierce andNotorious F.I.G. - Figgie Smalls aged in French Oak Chardonnay barrels.

Doors 3pm, with live music from Lunch Special and first dish from 4.30pm, last orders 11pm.

TICKETS HERE.
Guaranteed to NOT take the fun out of proceedings, our new IPA, Fun Sponge. The latest in our house-style seasonal IPAs, riding on the successful, beer-sodden coattails of Flute Logic and Ay Up, it's packed with Idaho 7, Mosaic and Simcoe hops. Lightly bittered, hazy and hoppy. Don't be a fun sponge, drink one.

Can't make it down to Battersea? During Mondo Tap hours you can order our beer and merchandise direct to your office or home thanks to our new online store. Deliveries will go as far as 8 miles from the brewery, however, please note the price goes up on delivery over 4 miles. Use code MONDO10 for 10% discount of your order for a limited time only.

ORDER NOW.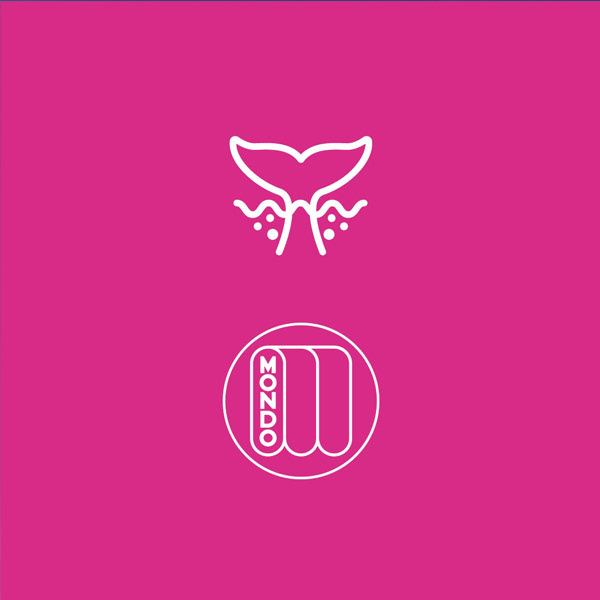 On Tuesday 12th November, we'll be heading over to Brixton for some beers with the finest of bottle shops.

Tickets are £12 and includes four separate Mondo beers and lots of discussion.
 
As Ghost Whale themselves put it, "...this Meet The Brewer in Brixton promises to showcase the full gamut of Mondo's current staggering abilities....".

Well, we'll take that. High praise indeed. We love Ghost Whale.​​​​​​​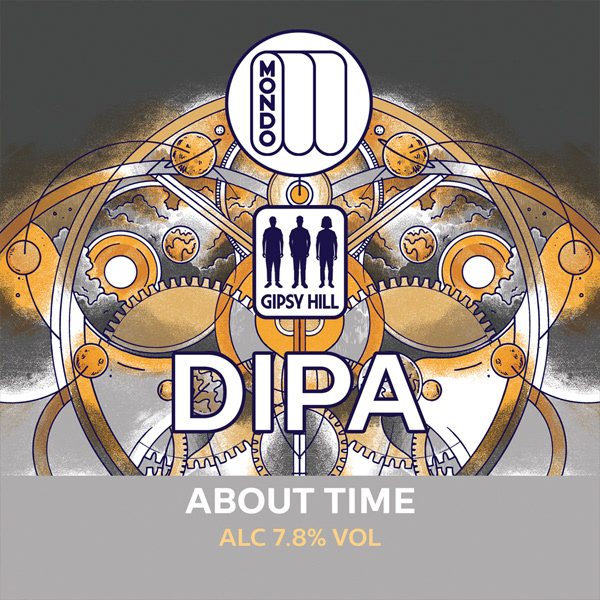 There's a big old DIPA in tank at the moment, boasting our biggest malt bill yet, lots of oats and wheat and a big hopping schedule. It was very much about time that we brewed a collaboration brew with our South London friends, Gipsy Hill. Spend some time with this one.

Extra Pale Ale malt provides the base, Wheat and Oats added for body, with Acidulated Malt. BRU-1, Cascade, Cashmere and Comet hops in the coolpool and dry hop additions. Fermented with a blend of American and English Ale yeast strains. Brewed in collaboration with Gipsy Hill Brewing.​​​​​​​