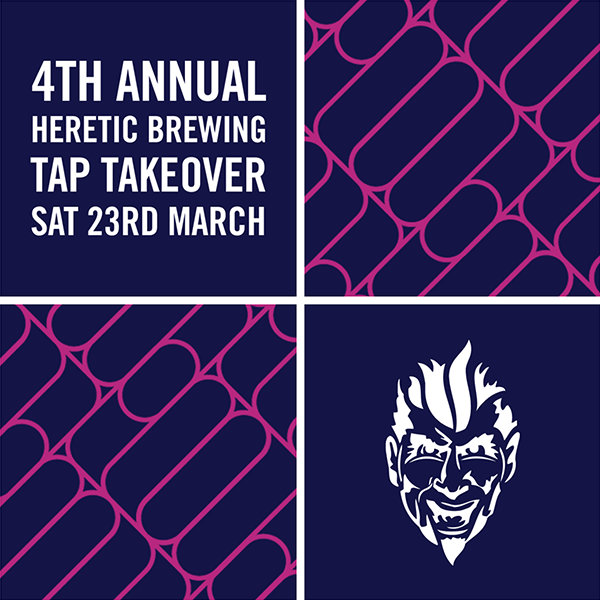 We welcome Heretic Brewing's Jamil back for our 4th collaboration brew day and tap takeover. It's shaping up to be the best tap list yet, and we'll be teasing the finest of California beers over the next couple of weeks.
We'll also have an exclusive print/t-shirt from our illustrator, Luke Drozd. Teases of that online soon.
This is always a busy event for us, so be sure to sign up for a free ticket by clicking here.
Saturday 23rd March from 12pm at the tap house.
It's been huge fun working with Foodism UK, Foodism Beer Club and Ron Pattinson on our Parliament collaboration. A light bitter ale brewed with Crisp Chevalier Heritage malt, flaked maize and Invert No.2 sugar, then fermented with Whitbread Ale yeast. Tickets for its launch at our tap house have completely gone, so it will be one full brewery on Thursday 7th March.
However, you can also try the beer at an exclusive bottle launch at We Brought Beer Clapham on Friday 8th, there are very limited tickets still available, email them directly to book a free place. The beer will be available in cask and keg at a number of London venues over the next couple of weeks. Keep an eye on Foodism's beer map to see where it's going to and read the full article here.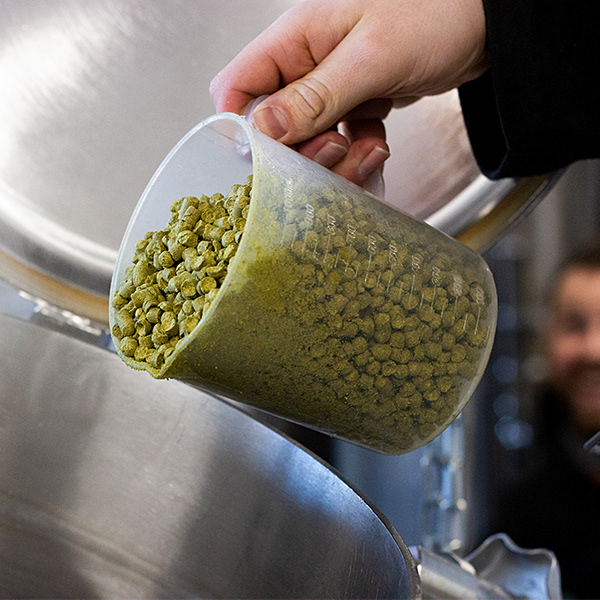 Introducing our first new series for 2019, Maestro, a DDH Pale Ale. We wanted to experiment with different hop combinations and dry hop techniques to bring you a fresh 5.1% beer as we hit spring and summer. First up, it's Amarillo and Mosaic, with DDH #2 and #3 dropping in April and May. The artwork for this is a riff on the Beastie Boys track, Maestro. We package on Thursday. Watch out for the reveal next week.
DDH #1. Pale malt, Flaked Oats and Wheat Malt provide the base. Amarillo hops for bittering. Amarillo and Mosaic in the whirlpool and dry hop additions. Fermented with a New England yeast strain.