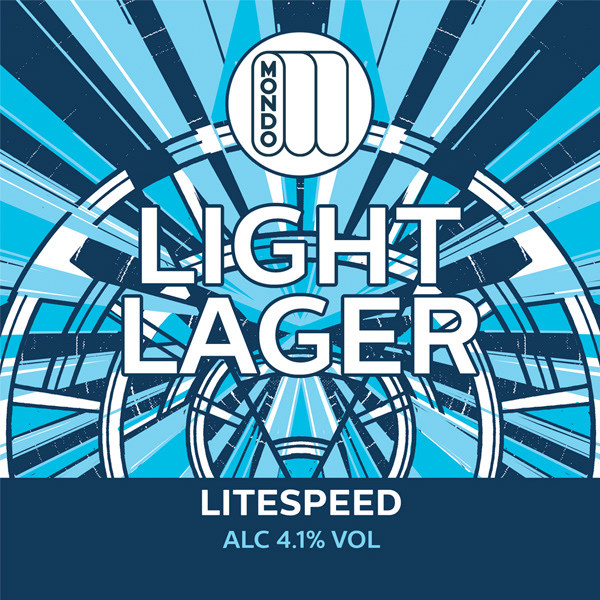 We've been excited about this beer for a while now. A simplistic, crushable, pin bright, light lager, packaged into bottle and keg on Wednesday. Litespeed is available to sample in our tap house right now, with its official launch taking place at Manchester's We Are Lager festival, which we'll be making the trip up to Manchester for.
Litespeed Light Lager. Extra Pale malt and Flaked Rice provide the base. Hallertau Mittelfrüh hops for bittering and aroma. Fermented with a German Lager yeast strain.
Luke's artwork for this is an unashamed reference to a particular famous science fiction cockpit, in typical 'see what we can get away with' fashion. Another example of that at the end of this email...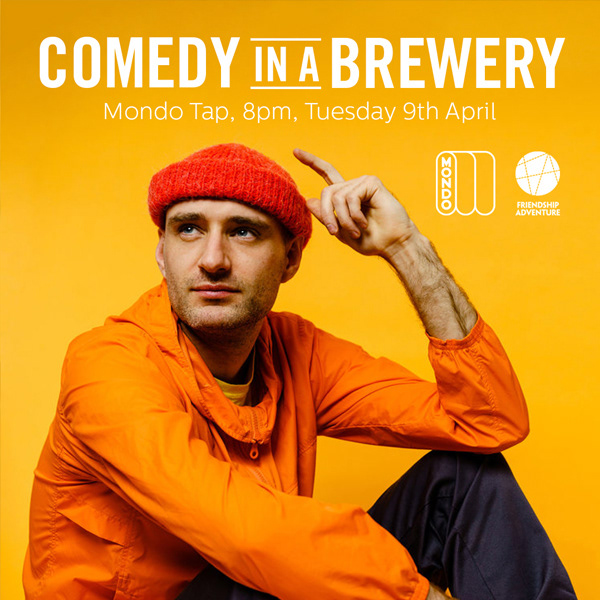 April sees the return of Comedy In A Brewery with the marvellous Friendship Adventure. Join live wire resident MC Naz Osmanoglu on Tuesday 9th April as he guides you through a stellar lineup that includes Ben Target, Eliza Skinnerand Chris Betts.

"Daring art-comedian Ben Target...is constantly reinventing himself. His latest solo show is a mix of storytelling, live art, silly jokes and physical comedy...and it's a wonderfully gentle hour." - TimeOut, November 2018

"Outrageous and unpredictable fun." - Edinburgh Festival Magazine

Tuesday 9th April, 8pm. Limited £10 tickets are on sale now, click to buy.
We had a great time on Saturday with lots of familiar faces, both our locals and our industry friends. The beer was on point with technically the first beer to kick being from our brewery pilot kit, Jan's Rauchbier receiving lots of plaudits.

Shout out to the Outland team for making the trip and signing their collaboration wall brick. We certainly put a few beers away.

Next large event at the tap house is our 4th Birthday and Belated Rebrand Party, Saturday 15th June, make a note.​​​​​​​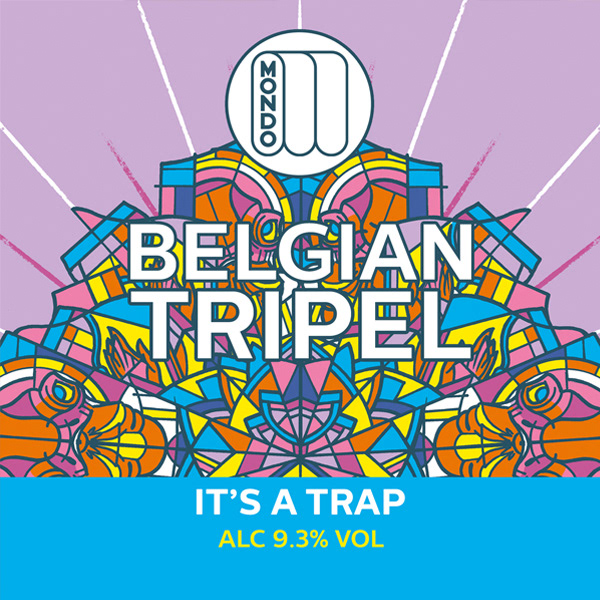 Being bottled in the coming weeks, we welcome the General to our strong bottle range. A Belgian Tripel weighing in at a big 9.3%. Limited kegs available in the tap house early April.

Belgian Tripel. Belgian Pilsner, Aromatic Malt, Cane Sugar provide the bae. Tettnanger for bittering. Saaz for aroma. Fermented with our house Trappist Ale yeast strain.​​​​​​​