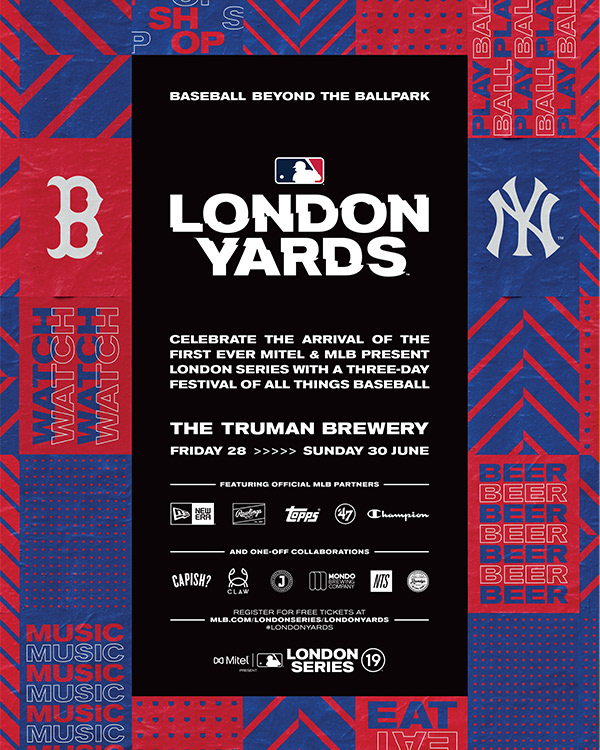 We have some exciting news...

We'll be brewing the MLB London Series beer for the Major League Baseball games taking place in East London at the end of June. Alongside some exciting collaboration beers with friends from the East Coast, we'll be pouring at the London Yards three-day celebration at Brick Lane's Old Truman Brewery.

Keep your ears and eyes peeled for more information over the coming weeks. We're very excited to be involved with this project and can't wait to shout about it more.

Here's what they have to say:

Experience baseball like never before. Join us from 28-30 June at Brick Lane's Truman Brewery for a three-day celebration of baseball. The best place to watch coverage of the first ever MLB London Series between the Boston Red Sox and the New York Yankees on a giant screen, with Boston band New York-inspired food and drink, exclusive merch, music and your chance to pitch and bat like a pro. 

Missed out on stadium seats? London Yards tickets go live today. CLICK ME.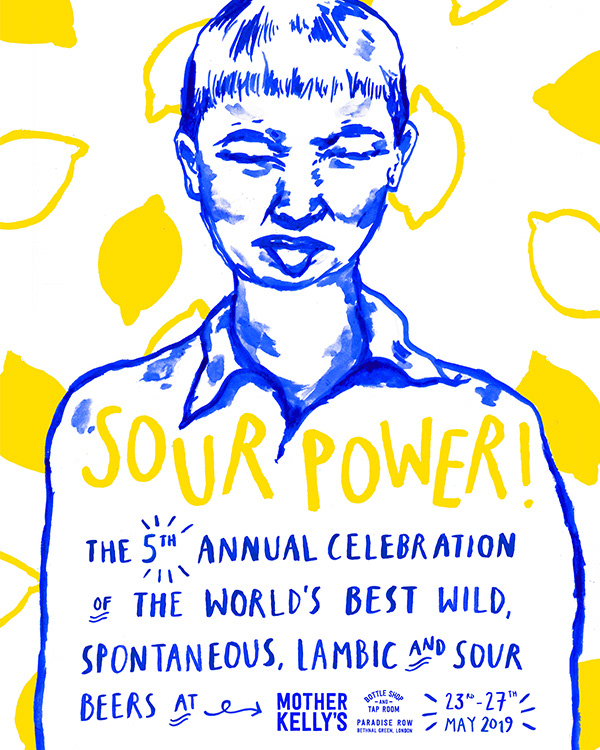 Starting today at Mother Kelly's Bethnal Green, it's the return of Sour Power, their celebration of all things wild and spontaneous. Perfect timing for our latest release, Nordic Jams, a collaboration with Malmö Brewingand Gæðingur Brew. A triple fruited kettle sour, of which Mother Kelly's have the exclusive first pour, hitting their taps this Friday as part of the festival.

We implore you to get down there and pucker up.

How cool is this poster? The ever-amazing Tida Bradshaw, check her out.​​​​​​​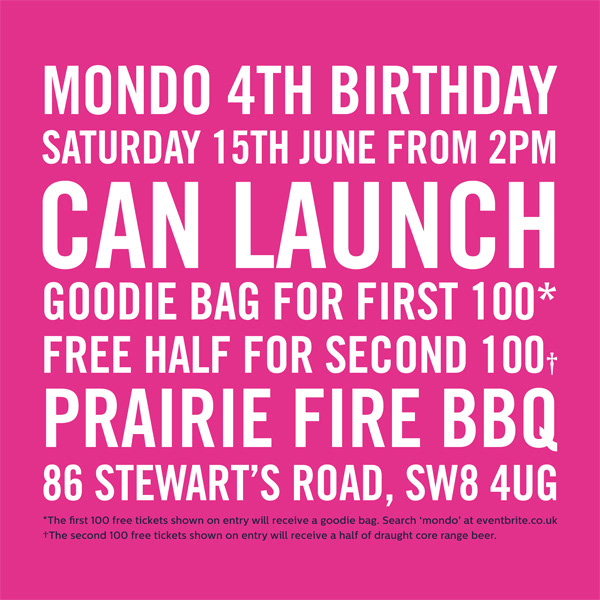 Tickets for our 4th birthday have flown out, with over 300 of you signing up to join us for Prairie Fire BBQ and the freshest of fresh 440ml cans. We've just released another 100 tickets and you can still be among those to get the freebies, assuming you're one of the first 200 through the door with said ticket.

SIGN UP HERE.

We've still got some tickets for our cheese and beer pairing on Thursday 6th June (from 7pm) at the tap house.

Join Peter Liddell-Grainger as he walks us through a range of artisan cheeses. We'll be discussing cheese heritage, while developing an understanding of each cheese served on the night. Paired with the best Mondo beers, we'll learn why those flavour profiles match so well. Ticket price includes 6 BEERS paired (unsurprisingly) with 6 CHEESES.

Tickets are £35 and available HERE.​​​​​​​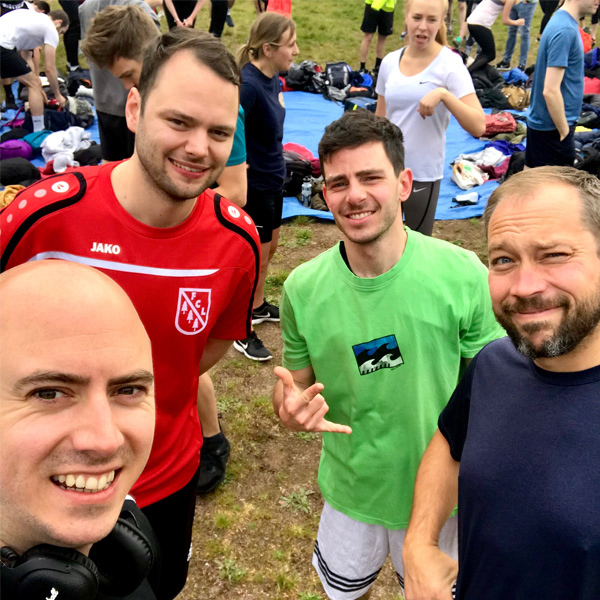 On Saturday a few of us ran the local Park Run at Clapham Common, with over 750 other runners. Busy! We're looking to get an evening running club going once a month, with Thursday 13th June touted as the possible date. Interested? Email our Events & Marketing Manager, Tom, to register.​​​​​​​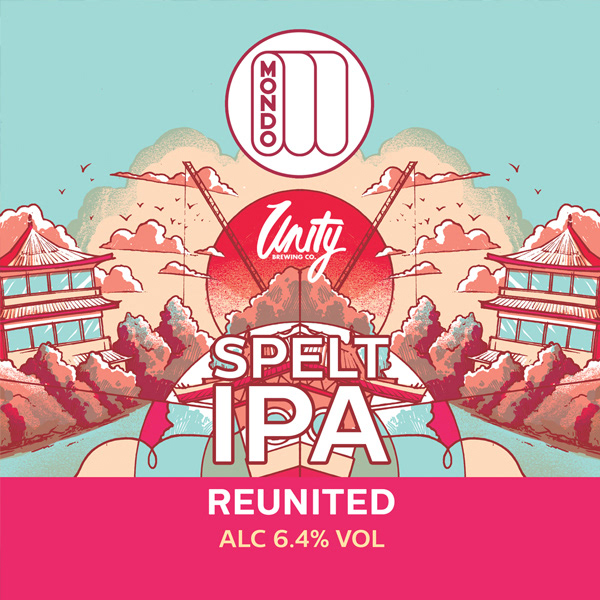 Reuniting friends from that other brewery, it was great to welcome Unity Brewing's Jimmy over to Battersea to brew a Spelt IPA. One of our launch releases in can, get your hands on this from the beginning of June.

Best Ale malt provides the base, Oats, Wheat and Spelt added for body. El Dorado and Idaho 7 added in the cool pool. Dry hopped with El Dorado, Azacca and BRU-1. Fermented with a blend of American and English Ale yeast strains.